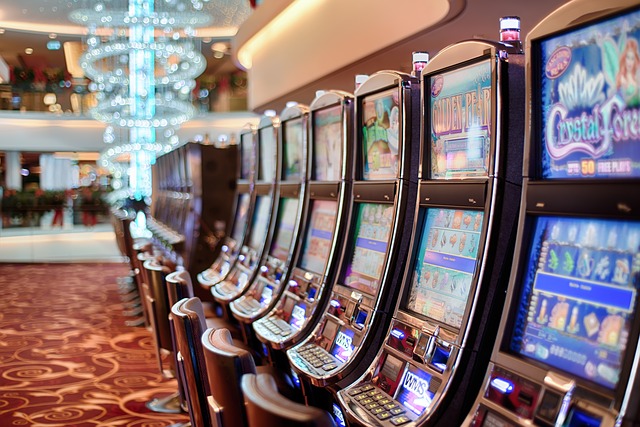 When it comes to gambling laws and regulations, the situation is one of constant change. This is because the way the public reacts to gambling freedoms is unpredictable. Since the digital revolution of the mid-1990s, technology has made gambling readily available to the masses. The introduction of online casinos and slots has unsurprisingly changed the face of gambling beyond recognition. Gambling has increased amongst the public and people from all backgrounds are now indulging in this hobby. People now prefer online gambling to traditional forms of betting. The popularity of online gambling has boosted the revenue the gambling industry creates and this has mostly been driven by the popularity of online slots. However, with so many new gamblers out there, problems have occurred with problem gambling and gambling addiction.
The Importance Of New Laws
With so many new punters out there and new forms of gambling being readily available to them, it is important that laws are constantly updated. These laws are not only designed to curb gambling addiction, but they are also put in place to protect punters from unscrupulous online casino establishments. When the first online casinos hit the internet there was little regulation of these virtual entities. The explosion in numbers of these virtual venues was met with a huge increase in complaints about them too. This brought about the creation of the UK Gambling Commission and its job was to set criteria that all online casinos must meet before they are given a license to trade in the UK. Now the UK Gambling Commission creates a safe and honest gambling environment for punters. Even though slots are random, they still need to be tested by regulatory bodies to make sure that they haven't been rigged in any way to increase the house edge that they already have.
Changing Times
Organizations such as the UK Gambling Commission move with the times but occasionally they are forced into action by pressure groups or MPs. Recently, high profile stories of gambling addiction have hit the headlines. This has tarnished the gambling industry and a few casinos and high profile gambling brands have been named and shamed in the process. Recently, the UK government was pressured into action and was forced to create new laws. Following a long consultation, the government was advised to lower the maximum bet from £200 to £2 on B2 Fixed Odds Betting Terminals that are found in betting shops up and down the UK. This was announced on 17th May 2018 and implemented in October 2019.
Further Changes Are Inevitable
Now the focus has moved to online gambling and in particular, online slots. These popular games are creating record revenue but are now the new target of pressure groups. The worry here is that betting limits have not been applied to them and punters can still spin these games for up to £200 a spin. Already, betting with credit cards has been recently outlawed, so the betting limit on online slots looks like it will certainly be introduced in the near future.
The post Are Gambling Regulations For Slots Changing? appeared first on Global Coin Report.
Read more at https://globalcoinreport.com/are-gambling-regulations-for-slots-changing/