A partner at a law firm working with startups that have raised funds using via an initial coin offering is calling on the CEO of Kik to stand down in his case against the SEC. The expert in crypto law believes that Ted Livingston might well do more harm than good to the industry.
The musings come just days after Kik turned control of the #DefendCrypto fund to the Blockchain Association. The money raised in the fund was intended to help Kik fight the SEC in court, which would supposedly, be beneficial to the rest to much of the tokenised asset space.
ICO Lawyer: Kik's Crypto Asset Clearly Marketed as a Security
Josh Lawler, a partner at initial coin offering law specialists Zuber Lawler, has urged Kik's CEO Ted Livingston to call off the on going legal battle with the US Securities and Exchange Commission (SEC). The financial regulators hold that Kik's Kin token, sold via an initital coin offering in 2017, is a security and therefore Kik should have registered with the SEC prior to the sale. Lawler believes Livingston should simply settle as other firms have done previously.
In a post on his personal Medium account, Lawler states that the case against Kik is far too strong, despite the company protesting that it made every effort to stay in compliance with securities regulations. This makes the case a very poor one to defend the issue in court and such a course of action might ultimately be damaging to the crypto asset space.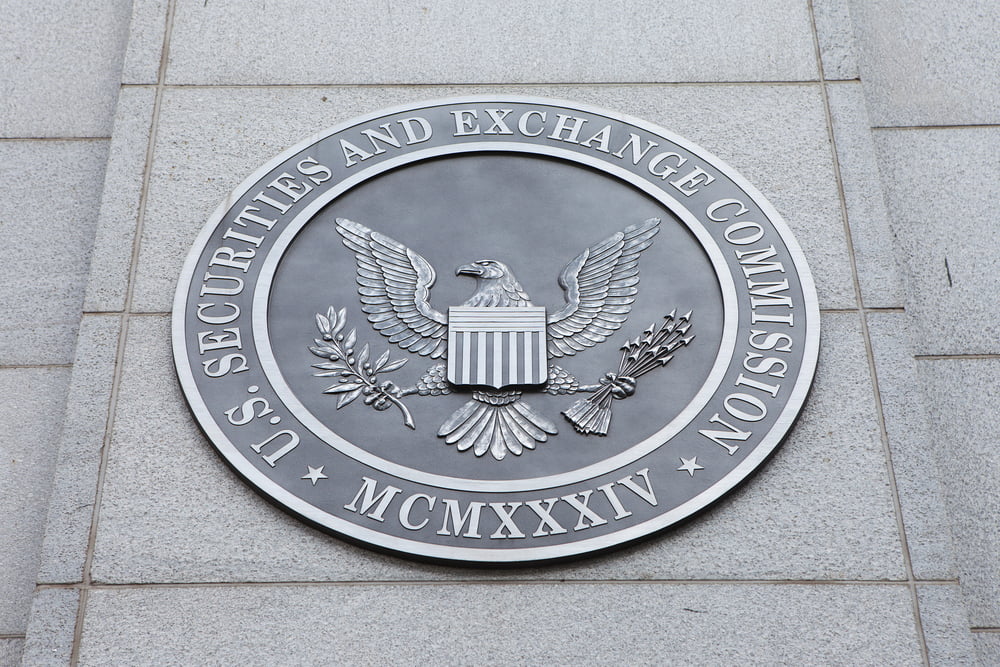 The SEC accuses Kik of selling an unlicensed security.
Drawing upon examples in the way Kik's Kin token was marketed, Lawler says that the currency was not relevant to the original functioning of the social messaging application:
"In fact, the only reason that Kik decided to offer the KIN tokens is that Kik was running out of money and had dwindling market share."
The ICO law expert goes on to argue that the firm had stated that in their response to the Wells notice issued by the SEC, that they had pushed Kin tokens on the basis of their utility alone. Lawler claims that Livingston appeared on a video at a Bitcoin Meetup in San Francisco in June 2017 in which he told those in attendance that "people are going to make a lot of money". He reportedly continued:
"You know, I think compared to VC investing, for example, one, you can get in at basically any stage and in any amount, and two, you can get out at any stage, and in any amount, and I think that's really compelling, you know, this idea that I can get in early, identify something that could be big. If I'm right, it can go up in value."
The firm also stated in its marketing materials that the Kin token would be traded on exchanges. Lawler questions why Kik would bother listing it on exchanges at all if the token is just intended for use with the Kik application alone?
Ultimately, the crypto law expert concludes that Kik is a "very bad test case" to press for the establishment of more lenient regulations on those crypto startups conducting initial coin offerings:
"Based on history, I expect that a court will not only rule against Kik, but also tighten the Howey Test noose around the necks of many projects that otherwise might correctly comply with securities laws notwithstanding a public distribution."
Lawler concludes his post by pleading for Livingston to step down in his seemingly hopeless crusade against the SEC:
"Ted . . . Please stand down. There is more on the line than the continued existence of the honey badger."
Related Reading: The Bitcoin Network is More Secure and Greener Than Ever
Featured Image from Shutterstock.
The post ICO Law Specialist Calls for Kik CEO to Stand Down in Crypto/Securities Case vs SEC appeared first on NewsBTC.