Blockchain firm and creator of the XRP digital currency, Ripple, has announced that its University Blockchain Research Initiative (UBRI) has partnered with two Japanese higher education institutions. With the inclusion of Kyoto University and the University of Tokyo, the initiative is now 33 strong.
The aim of UBRI is to further academic research into blockchain technology. Ripple is hoping to equip the developers and computer scientists of tomorrow with the necessary knowledge to support its vision of a future digital economy.
Ripple Spreading Blockchain Education in Japan with UBRI
According to a press release by Ripple, the firm's University Blockchain Research Initiative has just expanded into Japan. The enterprise's latest partnerships, Kyoto University and the University of Tokyo, are the first higher education institutions from the nation to join the group.
The release details that the latest UBRI partners have already been collaborating with Ripple across all levels of study. The Graduate School of Advanced Integrated Studies in Human Survivability at Kyoto University has held workshops as well as fund-raised for research projects exploring blockchain's application in addressing various global issues. These relate to diverse fields of study such as engineering, business, and public policy.
Specific topics studied include how blockchain could overhaul current remittance services, digital identity management systems for refugees, and supply chain management.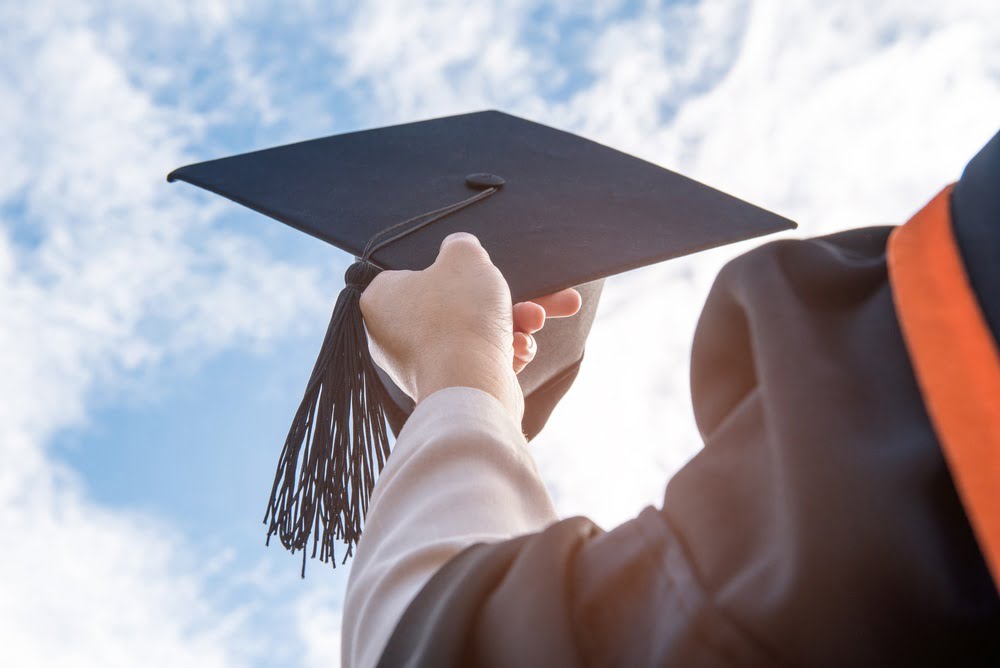 Ripple believes blockchain will be a vital technology in the future and is investing heavily in education.
Meanwhile, the University of Tokyo's Department of Economics will host public seminars focusing on blockchain and settlement, along with various professor-organised research projects. These will focus on the evolving financial system and regulatory approaches to it. The institution will also be awarding scholarships to students partaking in blockchain research.
Eric van Miltenburg, SVP of Global Operations at Ripple, commented on the partnerships with the Japanese high education centres:
"University partners will continue to increase positive awareness of the transformative impact that blockchain technology will have across various industries. As the industry matures, the academic community plays a pivotal role in paving the road for innovative companies and entrepreneurs leveraging blockchain technologies and digital assets."
The UBRI has so far partnered with numerous top universities from around the world. Its membership currently boasts a total of 33 institutions from 14 nations. The press release states that each of the universities partnering with Ripple's blockchain education initiative are free to determine their own research topics and key focus areas. It states that Ripple provides financial services to help promote blockchain education at the institutions, as well as direct collaboration with expertise and technical resources when they are needed.
The Senior Director of Global Operations at Ripple, Emi Yoshikawa, also provided comment on the UBRI and its decision to expand into Japan:
"Japan is quickly becoming a leading force in crypto assets and blockchain. The region has always been forward thinking and exploring ways to improve the current financial system."
Related Reading: Ripple Execs Begs US Congress for Lenient Crypto Regulations
Featured Image from Shutterstock.
The post Ripple Announces University Blockchain Research Initiative Partnerships with Kyoto and Tokyo Universities appeared first on NewsBTC.