Following a Spanish investigation into a gang's recently-busted money laundering operation, the nation's police force claim to have exposed gaps in the European Union's regulations designed to prevent money laundering. The group reportedly exploited the lack of  rules regarding Bitcoin trading terminals, popularly referred to as Bitcoin ATMs.
Authorities believe the criminal group used the machines to "clean" more than $10 million. Eight suspects have now been arrested from Spain and South America.
Bitcoin ATM Money Laundering Gang Invites Scrutiny into EU AML Regulations
According to a report in American Banker, La Guardia de Civil, a division of the Spanish police force, claim the EU's money-laundering regulations are not adequate. They argue that since the rules aimed at preventing money service providers from trading with non-verified clients don't apply to operators of Bitcoin ATMs, the machines provide an easy way for criminals to launder money.
The claims come in the aftermath of a bust involving Spanish nationals and South American drug dealers. Authorities first announced that they had taken down a money laundering scheme involving Bitcoin ATMs in May of this year. Eight suspects have been arrested, hailing from Spain and South America.
According to an anonymous official from La Guardia de Civil, the gang had hired Bitcoin ATMs from unnamed (and unassociated) trading companies. They had them installed in a Madrid office that was fronting as an international remittance and cryptocurrency trading centre.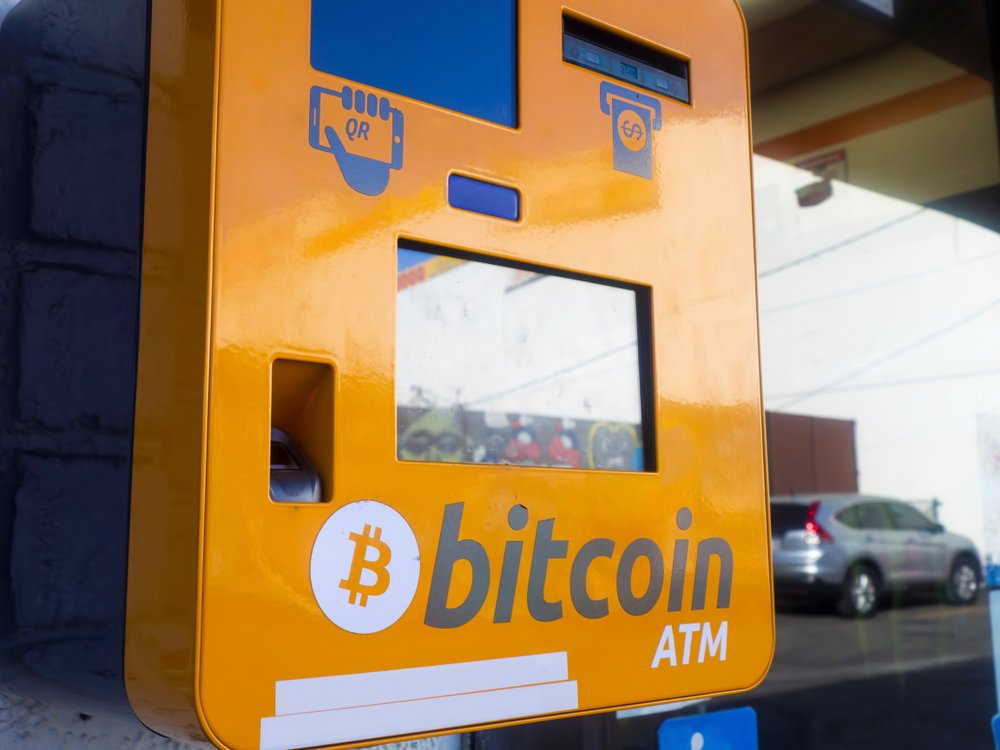 Bitcoin ATMs are springing up around the world.
The gang allegedly used the business to clean some $10 million for South American drug dealers. The nature of the company used provided the perfect justification for large amounts of money being sent between Spain and other nations without arousing suspicion.
As part of the investigation, the two Bitcoin ATMs, four cold wallets, and 20 online wallets were seized. The authorities are now working on proving a link between the wallets and the suspects.
The last few years has seen the number of Bitcoin ATMs around the world multiply rapidly. According to monitoring website, CoinATMradar, there are now more than 5,400. Most of these machines are located in the US. Earlier this year, NewsBTC reported on the city of Chicago receiving 30 new terminals.
For their proponents, and fans of Bitcoin in general, the ATMs are a great way to drive adoption and to familiarise the public with the technology. However, for regulators, the machines are clearly proving to be something of a headache as they represent an entirely new way for criminal networks to clean money. 
For now, most jurisdictions do not enforce as strict anti-money laundering regulations on Bitcoin ATM operators. However, this seems likely to change given the scale of the Spanish operation recently taken down.
Related Reading: Short The Bankers: Another Major Bank Ordered Closed for Money Laundering
Featured Images from Shutterstock.
The post Spanish Police: Bitcoin ATMs Highlight Flaws in EU Money Laundering Rules appeared first on NewsBTC.